POA
(collection price only - delivery available upon request)
CIRCUS
Unique amusement, wherever you are.

From the pleasure of your own yard, the Circus brings you comfort through its fiery warmth and convenient seats; which can be conveniently stored around the central unit and can easily endure outdoor conditions. Hang out with friends and family around a cozy fire without having to leave home.
Technical Charactersistics
Materials
Body// Lacquered carbon steel
Benches// Weather-resistant outdoor upholstery fabric
Fuel compartment// Brushed AISI 316 stainless steel
Fuel// Firewood / Charcoal / Gas / Bioethanol
Dimensions// 1510 ø x 406 h mm
Weight// 164 kg
Protection cover// Included
Cooking// Optional

Gas Option
Fuel compartment decoration// White decorative stones
Fuel// Propane gas / Butane gas / Natural gas
Gas rate// Propane/Butane 860 - 2300 g/h | Natural 1,4 - 3,7 m3/h
Power// 5-20 kW
Ignition// Remote Control

Bioethanol Optional
Burner I// 2 litres (liquid bioethanol)
Protection// High temperature resistant round glass
Power// 2,7 kW
Technical Drawing
Proportion Drawing
Colour Options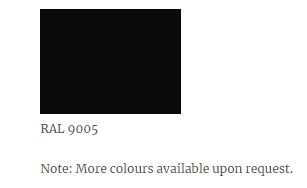 Finish Options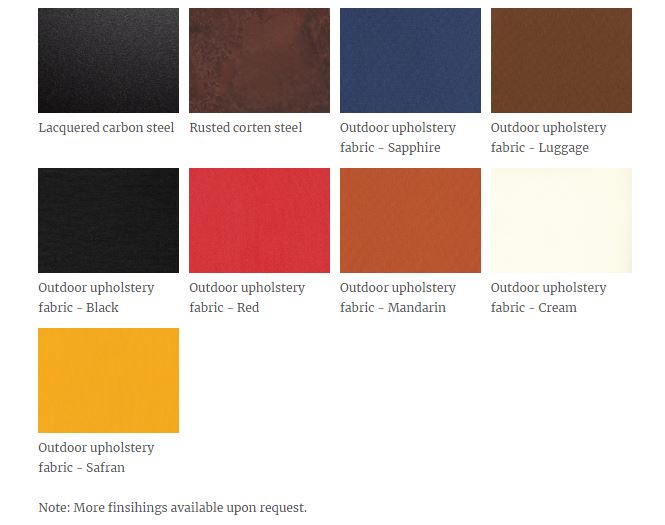 Accessories

If you require any further assistance please contact our sales team on 020 8870 555 or e-mail info@stonewoods.co.uk
Have You Considered ?