Stonewoods Fireplaces London
STONEWOODS IS OPEN FOR BUSINESS
In line with the Government instructions as an essential provider of heating products and services, we are pleased to say that Stonewoods will remain open for business.
Given the essential nature of 'home heating' we are able to continue to take calls, manage enquiries and should you wish to visit us, our showroom is open Monday to Saturday 10am till 4pm except Thursdays when we close at 1pm.
We will also continue to process orders and shall be undertaking installations and site surveys subject to availability of goods and in accordance with COVID-safe protocols.
If you  have any enquiries, please call 020 8870 5555 or email us at info@stonewoods.co.uk
Please note: we have full COVID-safe practices in the showroom so visitors must wear with masks, apply provided hand sanitisation and observe social distancing in our showroom.
Any persons exhibiting any symptoms must not visit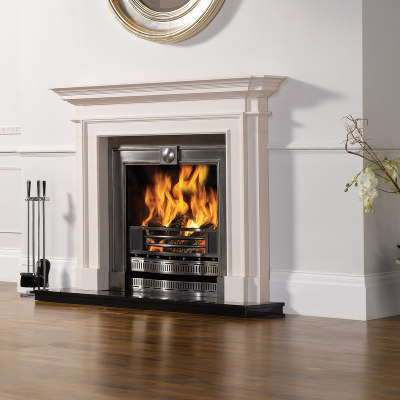 An impressive range of traditional, period & contemporary fireplaces. In Antique, Reproduction available for Real & Gas Fire use. We offer a bespoke service, on site visits and have over 25 years of experience, we also provide a professional installation service.