Stonewoods Fireplaces London
Dear customers,
The new opening hours from 15th June 2020 are: Monday - Saturday 10am - 4pm.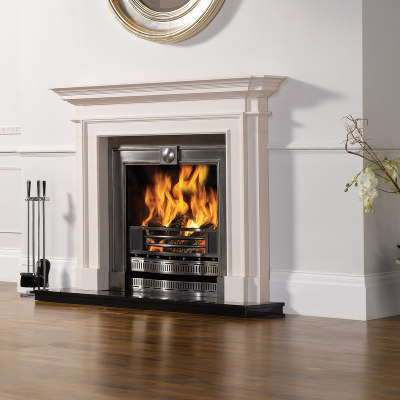 An impressive range of traditional, period & contemporary fireplaces. In Antique, Reproduction available for Real & Gas Fire use. We offer a bespoke service, on site visits and have over 25 years of experience, we also provide a professional installation service.