Stonewoods Fireplaces London
Dear customers,
Due to the coronavirus outbreak we are sorry to inform you that we've had to temporarily close the Showroom, until further notice. However we can still be contacted by email at
info@stonewoods.co.uk
and we aim to get back to you as soon as possible.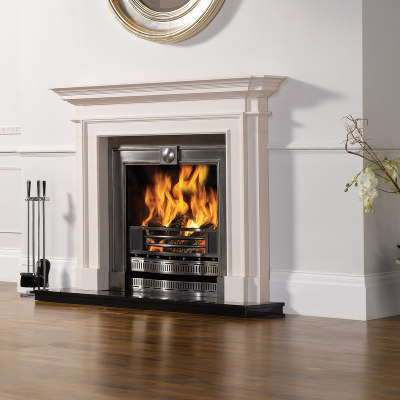 An impressive range of traditional, period & contemporary fireplaces. In Antique, Reproduction available for Real & Gas Fire use. We offer a bespoke service, on site visits and have over 25 years of experience, we also provide a professional installation service.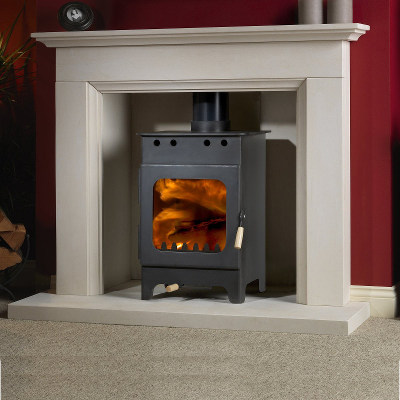 There is nothing quite like the glow and ambiance of a wood burning, multi fuel, gas or flue less stove. A comprehensive choice of modern & traditional designs are available which include air wash system and cleanburn technology.