Stonewoods Fireplaces London
Dear customers,
Following the latest government Covid-19 announcement on 4th January 2021 we regret to inform you that we've had to temporarily close the Showroom. However we will be operating remotely with reduced working hours to assist you with any enquiries and orders - please email us at info@stonewoods.co.uk and we will get back to you as soon as possible. All scheduled surveys, installations and servicing will go ahead subject to customer's approval, no one showing any symptoms and strict social distancing is to be ensured at all times for everyone's safety.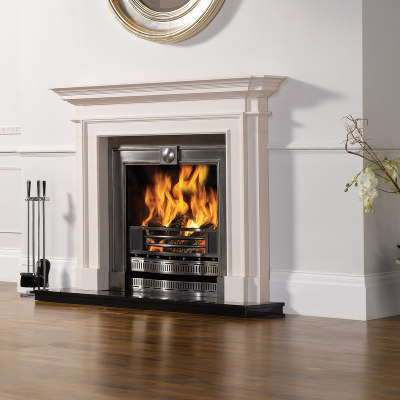 An impressive range of traditional, period & contemporary fireplaces. In Antique, Reproduction available for Real & Gas Fire use. We offer a bespoke service, on site visits and have over 25 years of experience, we also provide a professional installation service.