Is Air Quality Important to You? Choose SIA Approved Stoves
by Stonewoods
Air quality is a growing concern across the world, with a rising number of people quickly realising its importance and making efforts to ensure that they are not making it worse for themselves and future generations.
Although wood burning stoves are relatively low source of emissions, unlike diesel engines and other concerns, SIA (Stove Industry Alliance) is committed to reducing the emissions from wood burning stoves even more, now offering a range of stoves that are considered much safer – SIA Approved Stoves.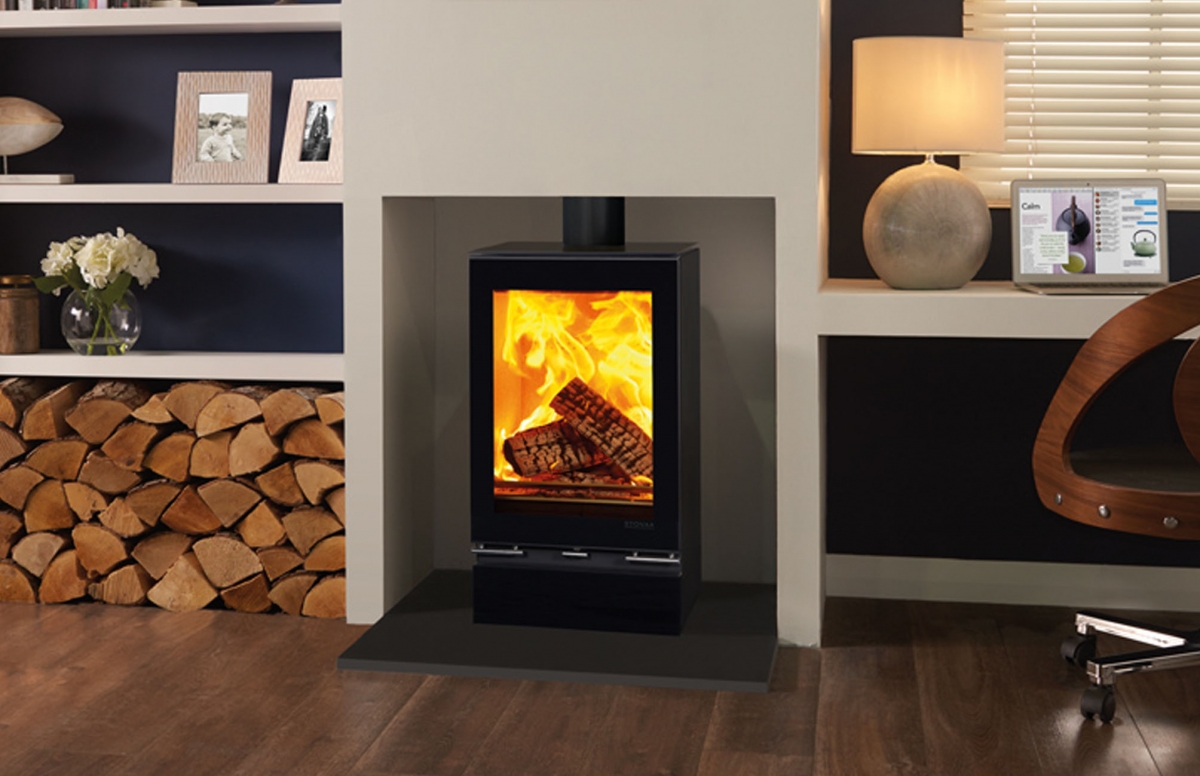 Research conducted by Kiwa Gastec on behalf of SIA has shown that modern clean burning stoves that are designed to meet the new Ecodesign requirements are able to reduce particulate emissions by 90% in comparison to open fires and by 80-84% to old stoves. This proves that Ecodesign stoves are able to reduce emissions.
Caring for the environment, here at Stonewoods we offer a fabulous range of SIA approved stoves for our clients and customers to choose from – With options suitable for absolutely all needs and requirements.
Anyone interested in buying a SIA approved stove, keeping their houses warm, whilst helping the planet, can view our leading collection here: https://www.stonewoods.co.uk/category/sia-approved-stoves