POA
(collection price only - delivery available upon request)
Lighthouse 150
The most compact of the Lighthouse Series, the Lighthouse 150 is designed to create a benchtop design statement or to be the focal point of an entertaining or living area – outside or in. It might be small in stature, but behind its glass surround the flame dances and enchants.
Colours: Natural, Graphite or Bone
Fuel: Bioethanol
Key Features
Light but Durable

Lightweight and portable without any flue or connection, they can be easily moved from space to space.

Enduring Flame

Enjoy up to 8 hours of use from the efficient AB3 ethanol burner, which houses the environmentally friendly e-NRG bioethanol fuel.

Lighting the Way

Lighthouse fires provide a clear and mesmerising light – ideal for illuminating outdoor areas and providing a stunning focal point for any alfresco environment.

Glass Surround

Mouth blown glass ensures safety without compromising the dramatic flame effect.

Optional Protective Cover

Created from stainless steel and toughened glass, with an optional, specially made fire cover to protect it when not in use.

Myriad Options

Striking as a standalone feature or when combined with one or more from the four Lighthouse Series fires – Lighthouse 150, Lighthouse 300, Lighthouse 600, Lighthouse 900.

Tested World Wide

Our collection has been thoroughly tested against a number of global standards and are UL Listed in the USA, Certified for EU and UK in accordance with EN16647, and satisfy the ACCC Safety Mandate for Australia.
Efficiency

The Fuel

Accessories Included With This Model
Optional Accessories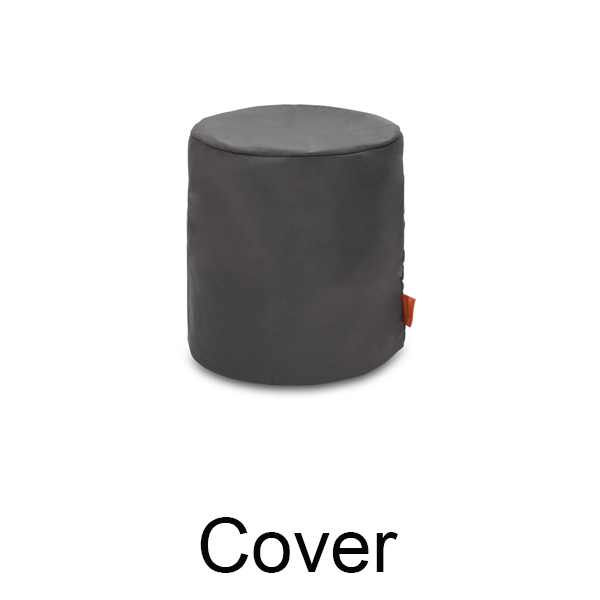 If you require any further assistance please contact our sales team on 020 8870 555 or e-mail info@stonewoods.co.uk