POA
(collection price only - delivery available upon request)
Glow
Soft curves coupled with industrial materials create a modern centrepiece for outdoor entertaining
Key Features
Streamlined Design

Powered by an AB8 ethanol burner, Glow delivers up to 12 hours of burning time. Perfect for illuminating an outdoor event or simply enriching a room's ambience.

Easily Portable

An absence of restrictive cables or gas connections means Glow is fully portable and can be installed virtually anywhere.

Architectural Feature

Like paving and other in-built outdoor elements, EcoSmart's Glow fire feature increases your enjoyment of the garden.

Dramatic Statement

Soft curves coupled with industrial materials create a modern centrepiece for outdoor entertaining.

Eco-friendly Fire

Powered by e-NRG bioethanol, an environmentally friendly, readably available renewable energy.

Simple Operation

An accompanying lid enables you to quickly extinguish the flame once put into position.

Tested World Wide

Our collection has been thoroughly tested against a number of global standards and are UL Listed in the USA, Certified for EU and UK in accordance with EN16647, and satisfy the ACCC Safety Mandate for Australia.
Efficiency

The Fuel

Accessories Included With This Model
Optional Accessories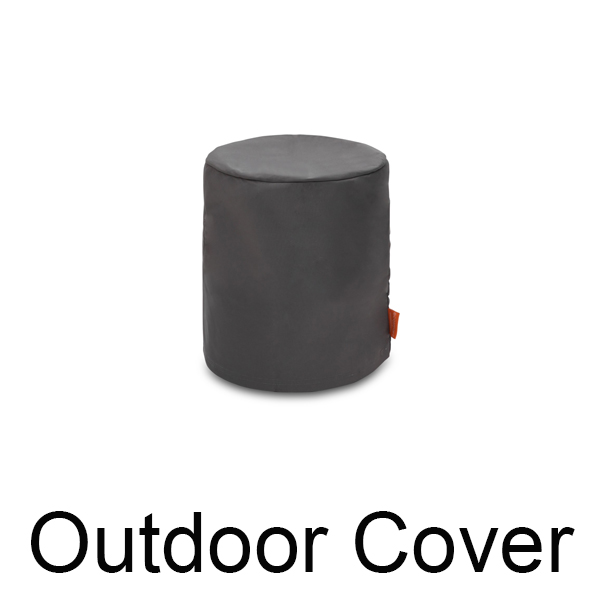 If you require any further assistance please contact our sales team on 020 8870 555 or e-mail info@stonewoods.co.uk