In addition to our belief in restoring Original Antique Fireplaces we at Stonewoods are always looking at how our industry is changing. As such we are always looking at ways to bring the latest technology to you.
We now are increasing our live displays of High Efficiency Gas fires that you can see in our showroom.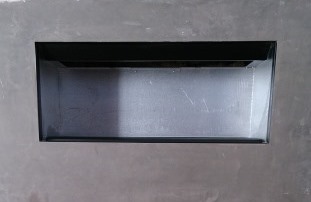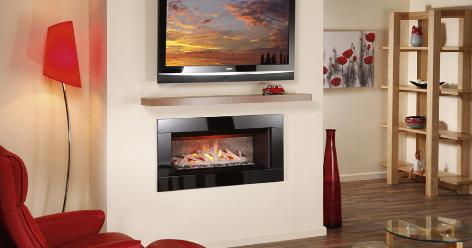 (Icona by Nu-Flame. to the left where we currently are and what we want it to be.)
As such we are currently in the midst of a re-vamp of our showroom as we progress we will be constantly keeping you updated. You can find us on Facebook and Twitter as well as our website to se these updates as they happen. Alternatively use the hash tag #fireplaceshowroomlondon to find us on Instagram.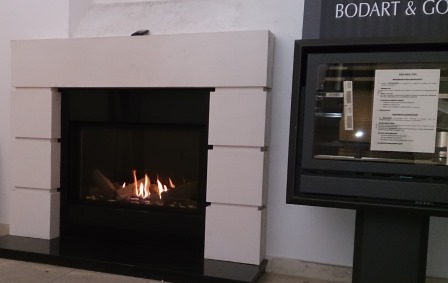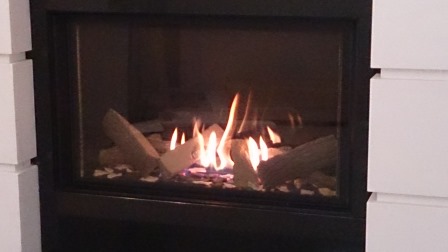 (Infinity 720FL Fire Now fully installed and B&G Fuego)
Alternatively you can just come into the showroom and see what we're up to J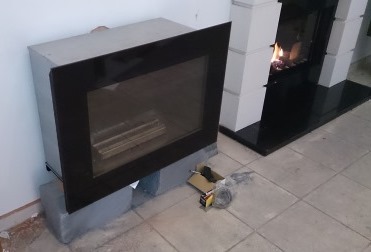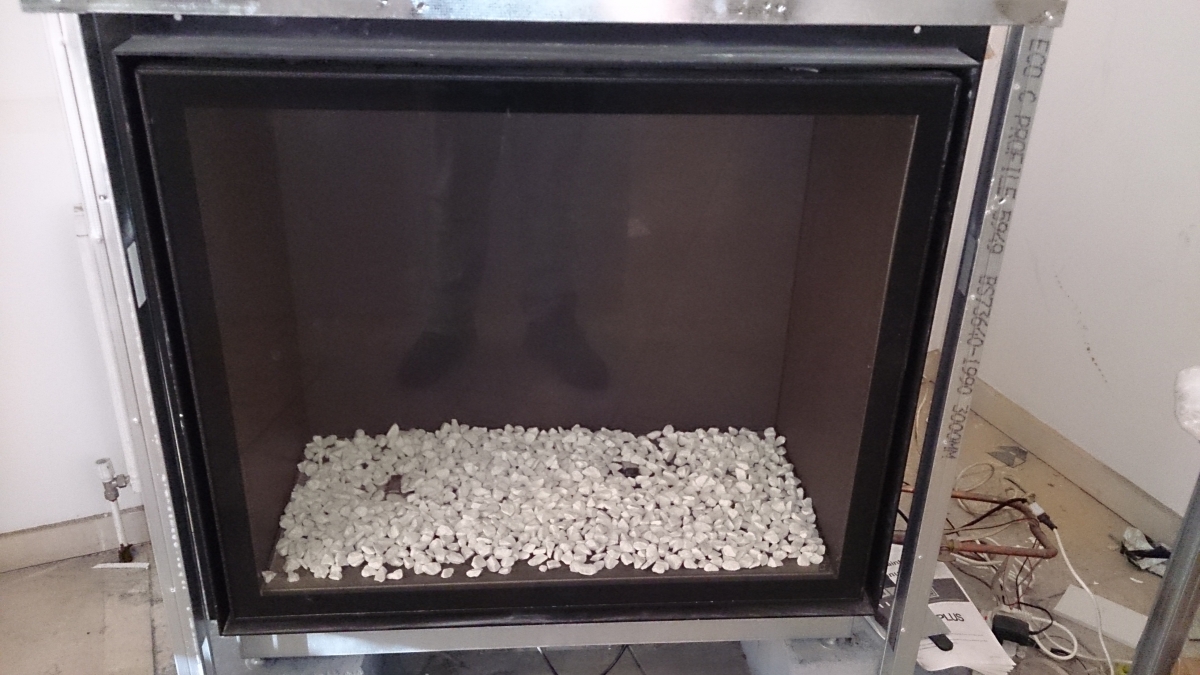 (Nu Flame and B&G High Efficiency Gas Fires Currently Being Installed)