Ditch the Virtual Fireplace: Choose the Real Thing Instead
by Stonewoods
It has recently come to our attention that a rising number of people whom do not have fireplaces in their homes are choosing to use Netflix's 'Fireplace for Your Home' – A series in which showcases a burning fire, transforming from simple logs into a full-blown fire. Netflix's 'Fireplace for Your Home' even comes in a 4K option which means that people can see fires burning in intense detail.
Whilst we understand that in many ways this is a great feature to take advantage of, allowing for those without fireplaces to create a cosy feeling within their homes, there are however downside to the Netflix 'Fireplace for Your Home' including but not limited to:
When watching the 'Fireplace for Your Home' feature on Netflix although you can watch and hear a fire roaring, as it is on your television screen you can't watch another program at the same time
 Of course the Netflix 'Fireplace for Your Home' can only create the look and sound of a real fireplace – It obviously doesn't warm up your home like the real thing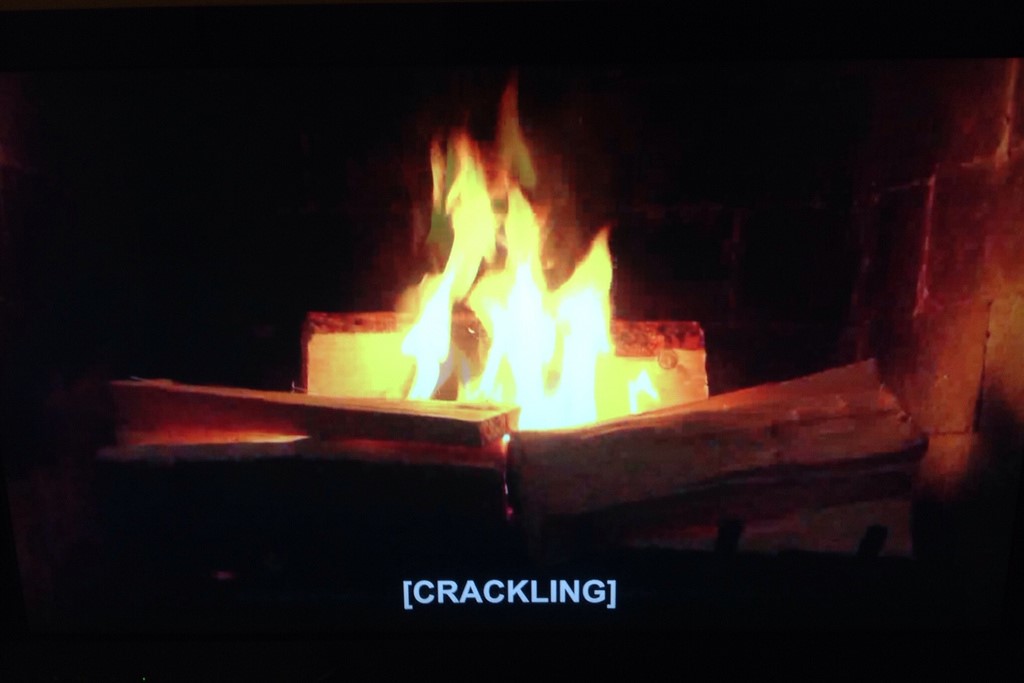 If a real fireplace appeals to you, one in which you can watch, listen to and get warm by – Here at Stonewoods we are here to assist you. Boasting a vast and varied collection of fireplaces and stoves to choose from, we hold options to suit all needs and requirements and are certain that we will have at least one option which fulfils your needs perfectly.
Our extensive product range includes antique fireplaces, reproduction fireplaces, stoves, gas fires, electric fires, bio ethanol fires, chimneys & flue systems, fireplace accessories, fireplace tiles and custom made fireplaces. We also constantly strive to offer as many special offers as possible at all times to ensure people can get the fireplaces that they want at the most affordable prices.
What are you waiting for?
If you want to leave the Netflix's 'Fireplace for Your Home' behind you and instead have the real thing in your home, now is the time. There is no better time than winter to invest in a fireplace for your home, and doing so could allow you to have the greatest winter ever.
Plan a visit to our showroom today to select your dream fireplace, we are sure that you won't look back!