As Britain Braces for February Freeze, Here at Stonewoods We're Here to Help
by Stonewoods
If you thought that we've had the worst of the weather and that it is now going to start getting warmer and calmer, you've been misled. Freezing temperatures are set to sweep across Britain, and the likelihood of snow in the UK is getting higher by the second.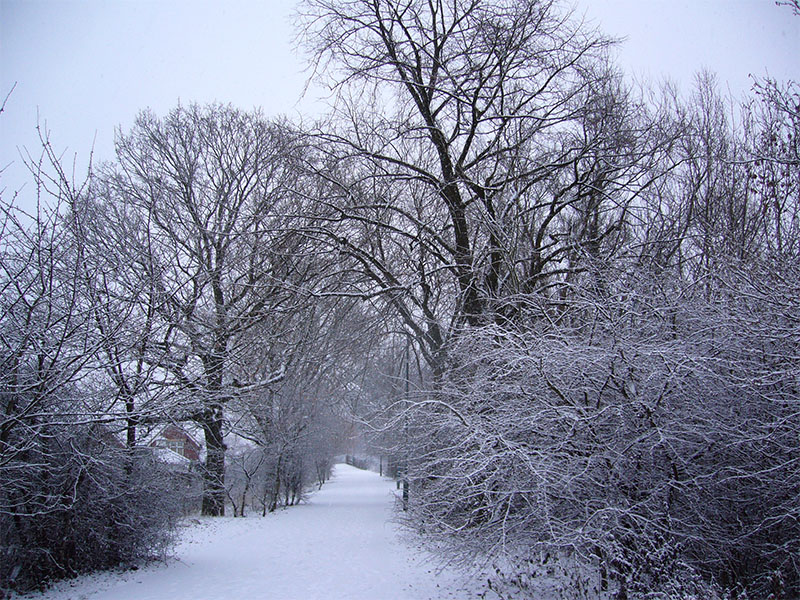 Polar winds are set to hit Britain and temperatures could drop to temperatures below –15C, with wintery conditions and snow flurries becoming apparent. It is thought that this is going to come as a bit of a shock to many, especially after they have only just got used to the recent milder conditions.
Overall is seems that we have a cold and chilly February ahead of us, on in which is going to come hampered with clusters of snow on a widespread scale through the entirety of the month. One bookmaker 'Coral'' has slashed odds to 6-4 on next month on February to end as the coldest February on record. Whether this comes in or not is one thing, but something that we do know for certain is that it is going to be a cold one, and people are going to have to continue their efforts to keep warm.
Fires to Keep Your Warm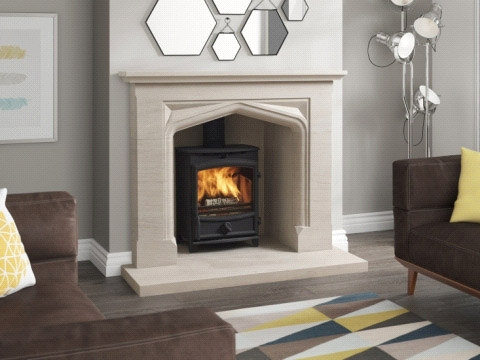 If like us the thought of another freezing month is enough to make you feel miserable, do not worry, we've got a solution for you. Why not purchase one of our leading fires or stoves so that you can ensure that you home is warm and toasty at all times?
Here at Stonewoods we have a wide range of fireplace, stoves and flue systems available, with options to suit all needs and requirements. Not only do we have fires to warm up your homes, but fires that suit you and your home impeccably. Our leading ranges include
•         Stoves
•         Chimney and Flue Systems and
all available in wide range of a wide range of styles and designs.
If this sounds like a must for you, if you want to finish your cold and miserable days in front of a warm and luxurious fire, we've got you covered. That's right, simply browse our website today to get an idea of what is available and then contact our team of fireplace enthusiasts to start your fire/stove buying process.