30% off All Original and Refurbished Fire Baskets & Grates
by Stonewoods
Here at Stonewoods, for a limited time only, we are offering a whopping 30% off all of our original and refurbished fire baskets and grates – Allowing for all to get their hands on the fireplaces of their dreams for minimal costs. We are currently offering this entire collection with huge discounts in correlation with the freezing temperatures and poor weather conditions, so that our customers can keep warm and enjoy the time that they spend in their homes as much as possible.
With an abundance of original and refurbished fire baskets and dog grates in this collection, we believe that there are options suitable for all needs and requirements as well as tastes – and urge all looking for new baskets and grates to take a look at our collection today, which can be seen on our website here: https://www.stonewoods.co.uk/category/restored-antique-dog-gratesbaskets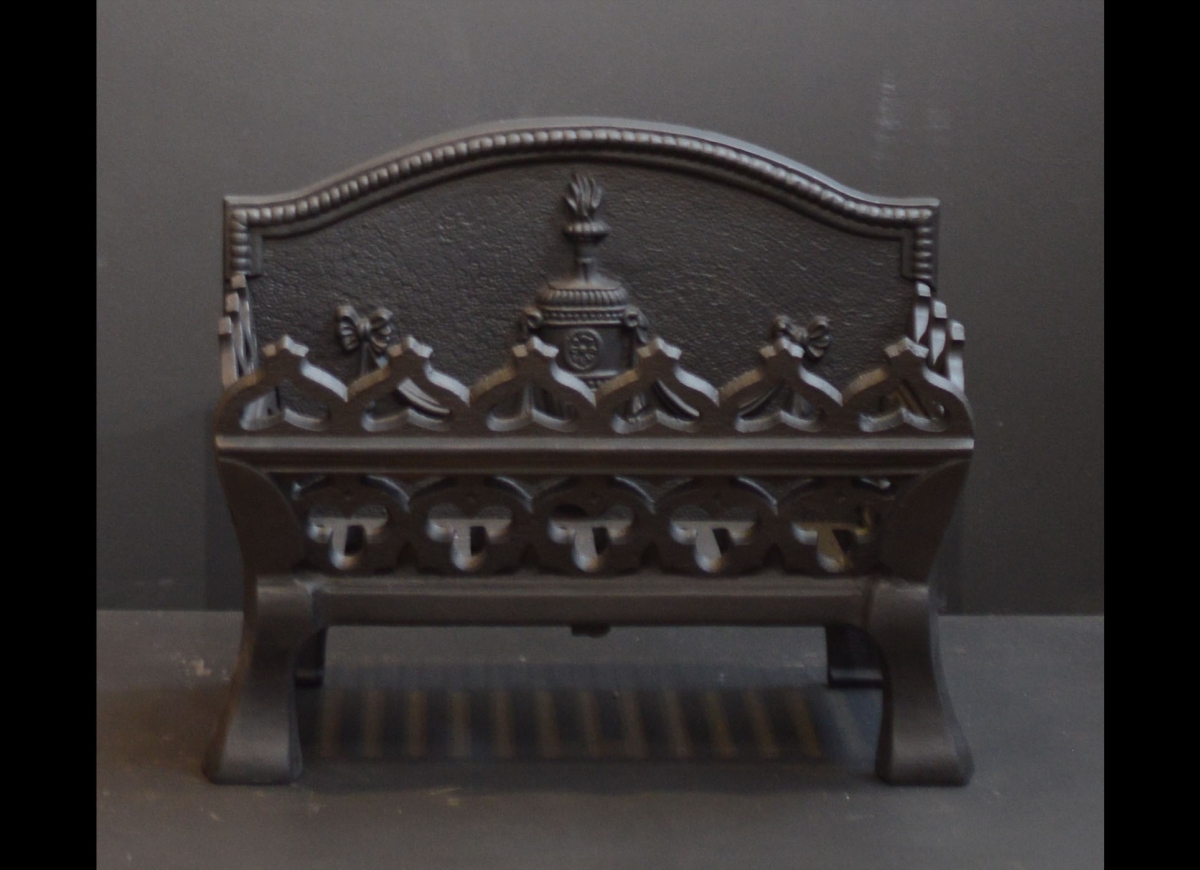 Understanding that the fire baskets and grates available at Stonewoods are not only luxurious but also investment items in which can enhance the lives of home owners and their properties, we know that for many it is important to see them before purchasing, this is why it is not only possible to view our leading collection online but also at our showroom.
If you are looking to purchase a fire basket or grate, we are certain that we hold an option that is absolutely perfect – and with a 30% discount across the entire range, now is probably the best time to take a look.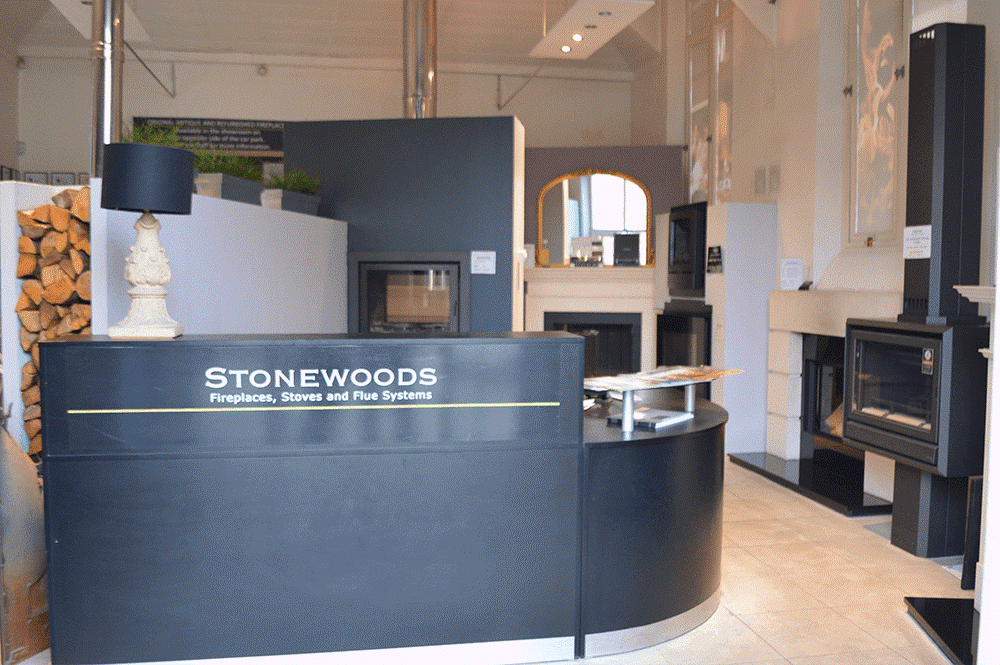 At the Stonewoods showroom we have a fabulous range of these fire baskets and grates for our customers to look at and a helpful team on hand who are able to offer great advice and guidance so that people can make the most rewarding choices. It is really important that people choose the fire baskets in which are the most suitable for themselves and their homes, as when the correct ones are chosen they can serve you for a lifetime.
If you want to get a quality fire basket or grate for an incredibly lost cost and would like our assistance, do not hesitate to contact our team who are waiting to help you.